2020 Board Slate
2020 ASID Colorado Board Slate
Voting is now open!
President Elect
Wendy Larkin Burbage, ASID
Intergroup Architects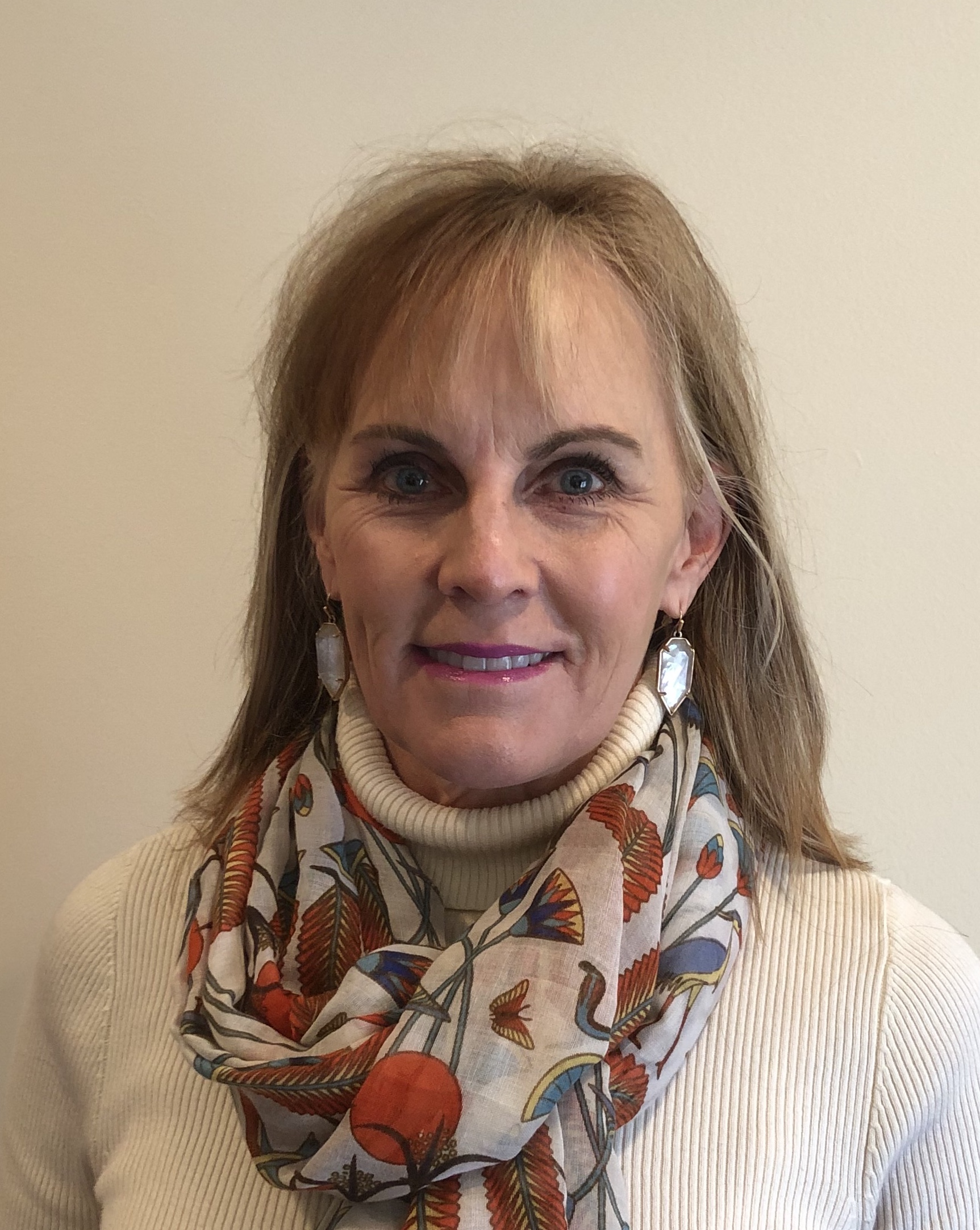 Education:
Masters of Architecture, University of Colorado Boulder
Bachelor of Enviornmantal Design, University of Colorado Boulder
Employment:
Barker Rinker Seacat Architecture
Intergroup Architects
ASID Activities:
Communication Commitee 2018-2020
Community Activities and other Associations:
Member of the Central City Opera Guild
We care community service program- Herman Miller
PTO President- Booster club chair and after prom chair, Littleton High Schooll
Honors:
AIA Certificate of Merit for Excellence in the study of Architecture.
Tau Sigma Delta Honor for Distinction in Architectural Design
Temple Hoyne Buell Scholarship Winner
Candidate Satement:
As a chapter Presdent, my primary goal would be to maintain the strong leadershipstyle that past presidents have embodied to keep our robust and dynamic design community in place. I would hope to encourage new member involvement, tapping into their fresh, creative ideas, while also relying on the widonm and knowledge of our long time members for their insite into maintaing special traditions. A focus on having fun would also be high on the list of goals for all board and general members alike.
----------------------------------------------------------------------------------------------------------------------------------------------------
Membership Director
Sam Ward, Allied ASID
Elsy Studios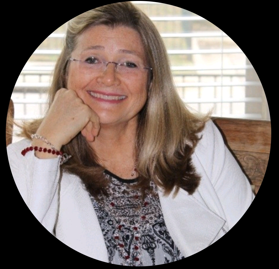 Education:
Bachelor's of Science in Interior Design and Minor in Gerontology, Colorado State University
Employment:
Interior Designer at Elsy Studios
ASID Activites:
Rockcon Liaison (2019-Present), Emerging Professionals Chair (2017-Present), Communications Committee Member and Social Media Chair (2016-Present), Membership Committee Member (2015-Present)
Community/ Civic Activities/ Other Professional Organizations:
Historic Denver Docent and Tour Writer (2018-Present), Discover Denver Field Surveyor (2018-Present)
Candidate Statement:
As a Membership Director, my goal is to build on our already strong membership foundation. We have many members in Colorado that show a range in design field, job type, and experience level. As the Emerging Professionals Chair, I saw firsthand how it can be a tough transition from student to an EP, and beyond this, transitioning from an Allied member to a Professional member. I hope to work closely with the Student Affairs Committee and Emerging Professionals Committee to plan events with schools to help retain membership from school and beyond, and keep emerging professionals engaged in their real-world evolution. In addition to retaining current members, I look forward to helping get people involved with various committees as volunteers to bring in new perspectives/ideas and build an even stronger community.
----------------------------------------------------------------------------------------------------------------------------------------------------
Board Director at Large Position
Lori Raymond, Industry Partner ASID
Specialty Appliance, Inc
.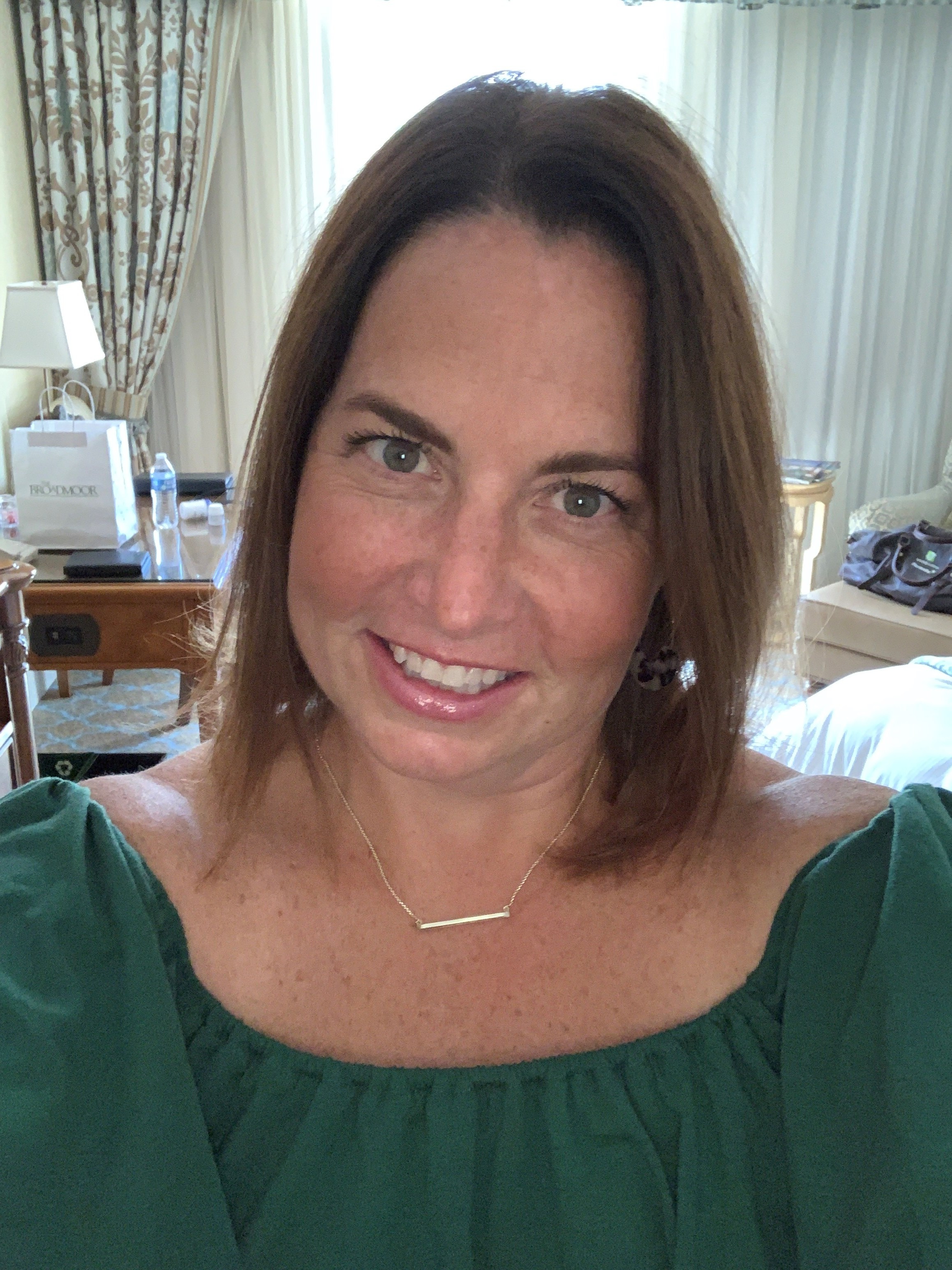 Education:
Bachelor of Business Administration/Marketing, University of Iowa
Employment:
Business Development Manager, Specialty Appliance, Inc.
ASID Activites:
ASID Industry Partner and ASID Crystal Awards Committee Member
Community/ Civic Activities/ Other Professional Organizations:
Community involved industry trade partner, an active member of ASID Colorado, Rocky Mountain NKBA, HBA of Metro Denver, NOCO HBA, HBA of Colorado Springs, and the Home Builders Foundation.
Candidate Statement:
My goal as a new ASID Board Member is to better engage with the design-build community in new experiential ways. I plan to foster new relationships and offer innovative ideas related to events and experiences in the ASID design community.