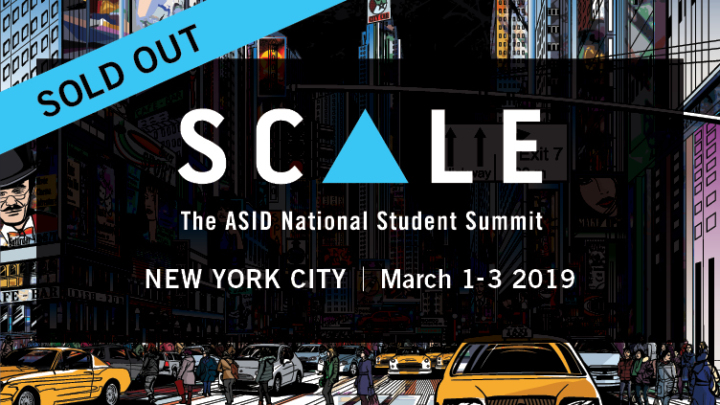 SCALE: The ASID National Student Summit
Description
SCALE: The ASID National Student Summit is THE must attend event of the year for interior design students. Catapult your career into high gear and get a leg up on the competition through networking and interactive experiences with design industry leaders and luminaries.
Held at the Grand Hyatt New York, SCALE will prepare students to take on their first professional roles, while educators will explore relevant topics and resources to augment their curricula. Students studying built environment professions such as architecture, landscape architecture, and urban planning will also benefit from the SCALE experience.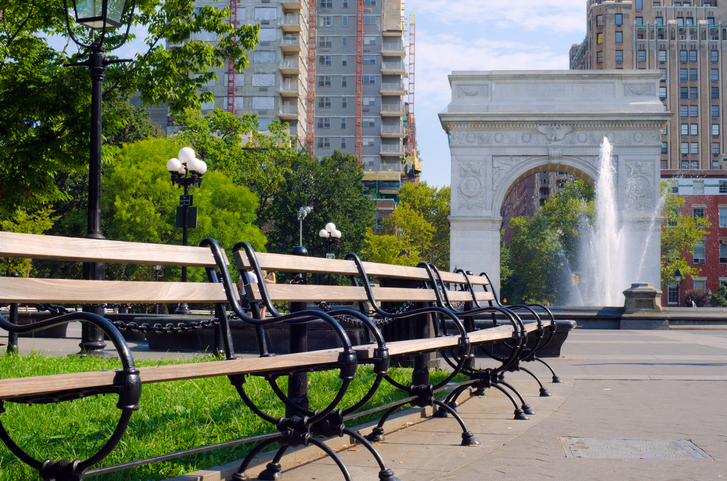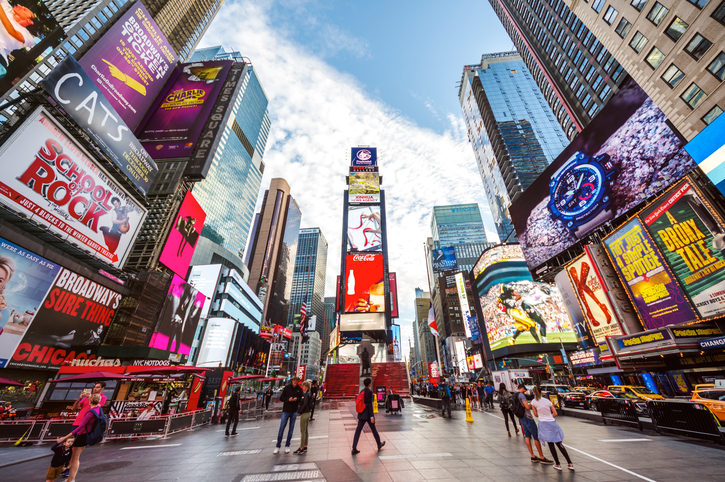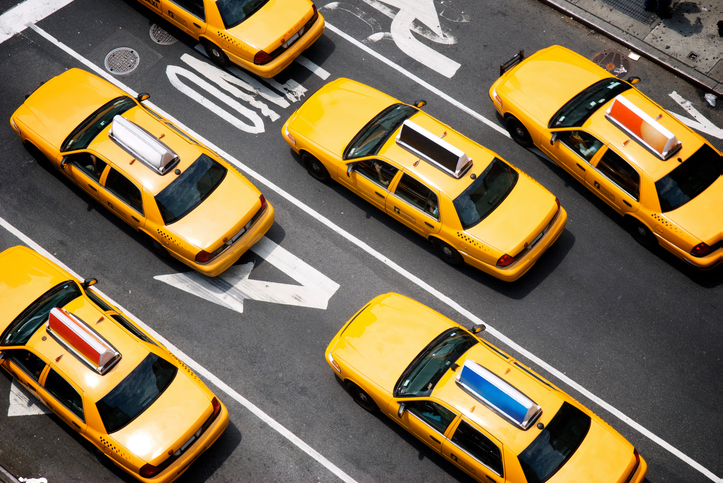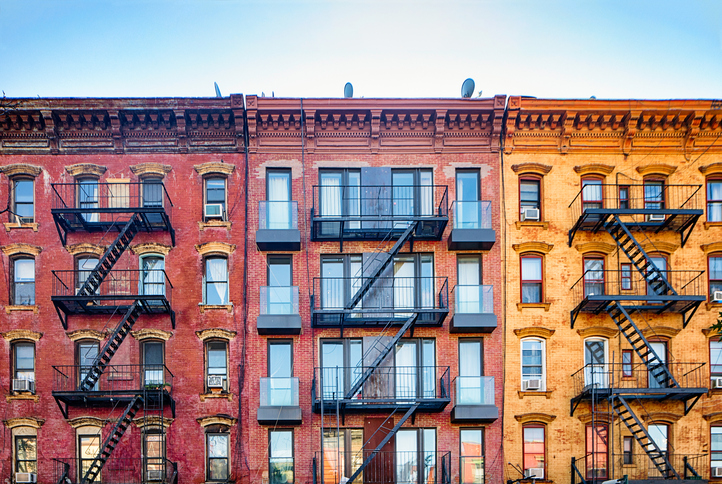 New York is the epicenter of design, entertainment, cuisine, the arts, and so much more. Experience what life is like as a professional designer through the robust and eclectic SCALE program.
Impact of Design Keynote – Liz Ogbu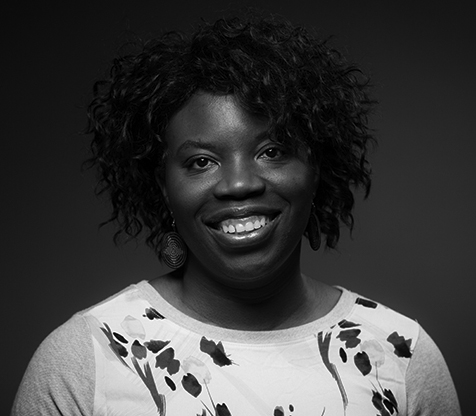 Liz Ogbu
Founder and Principal
Studio O
A designer, urbanist, and spatial justice advocate, Liz is an expert on social and spatial innovation in challenged urban environments globally. From designing shelters for immigrant day laborers in the U.S. to a water and health social enterprise for low-income Kenyans, Liz has a long history of working with communities in need to leverage the power of design to catalyze sustained social impact. Her work blends human-centered design research methodologies, architecture, equitable development principles, cross-disciplinary design thinking frameworks, and social justice agendas.
Practice of Design Keynote – George Yabu and Glenn Pushelberg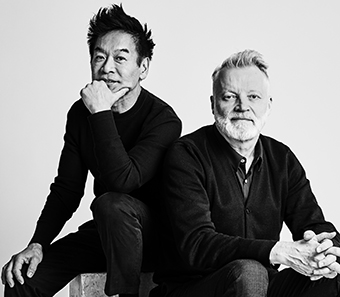 George Yabu and Glenn Pushelberg
Partners
Yabu Pushelberg
Moderator: Cindy Allen, Editor-in-Chief, Interior Design Magazine
George Yabu and Glenn Pushelberg, both partners at Yabu Pushelberg, have been recognized as innovators in the hospitality and retail design industries and have earned countless accolades for their work. Yabu oversees the creation and development of all design components for each of the firm's projects. In his conceptual leadership and creative direction role, he reviews and refines the details of each project with respective design teams. Glenn Pushelberg serves as the firm's connection between the client and the design team; managing new and existing relationships from a communications and business perspective. He oversees project development from inception to completion, providing strategic consult along the way.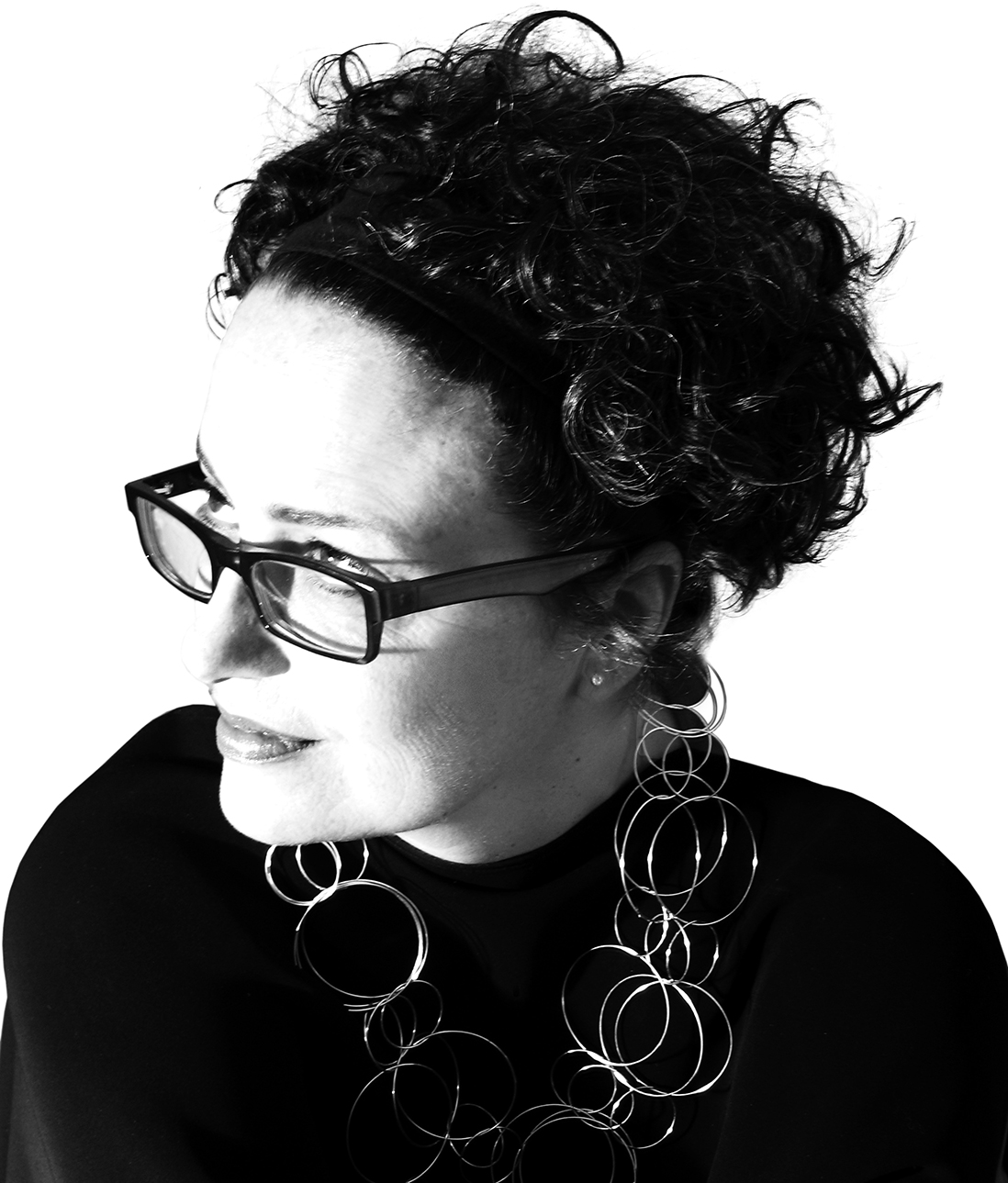 Cindy Allen, editor-in-chief of Interior Design magazine has established herself as a force in elevating the design profession's importance and exposure—acting as an ambassador and fervent supporter of architects and designers, while providing a platform and vehicle of growth for the design industry. Allen is an industry champion, promoting the Giants of Design as well as emerging talents. A self-proclaimed design junkie, she brings an unbridled passion for design that is manifested in 17 print issues each year, and a digital platform reaching a global audience of over 8 million.
Leadership Keynote – BJ Miller, FASID, CCIM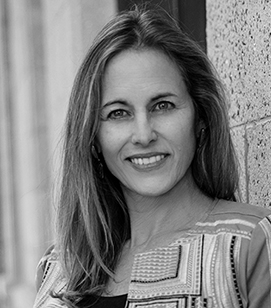 BJ Miller, FASID, CCIM
Founder
The Vision Group
Chair, ASID National Board of Directors
BJ Miller founded The Vision Group in 1992 and has used the company as a platform for the delivery of projects and research on environments in healthcare and elder care settings. Working for over a decade in a real estate development group (URA) she founded in 2001 deepened her understanding of urban design and the development of mixed-use historic projects. Her understanding of the impact of the built environment on health and wellness was developed into an intercollegiate course elective for the University of Tennessee in 2008, and as a Seminar Series based in Nashville that began in 2009. Organizing leadership in both her public and private work, she assists multidisciplinary fields of expertise to identify and bring shared VISION into reality.
Business of Design Keynote – Power Panel
The opening keynote will provide you with an understanding of what employers are looking for when hiring and recruiting talent.
Elizabeth Von Lehe, Allied ASID
HDR
Elizabeth Von Lehe, Allied ASID
After working in product design on everything from fashion to furniture at Target and developing award-winning hospitality experiences with ICRAVE, Elizabeth Von Lehe recently joined the ranks of HDR to help infuse their practice in building experiential environments. As part of one of the world's leading architecture firms, Von Lehe helps bring the lens of experience design to projects - aligning architecture, interior design, graphic design, wayfinding, and digital design for holistic brand experiences. For each new opportunity, we assemble the brightest minds in design and engineering to create progress-driven solutions at every scale - from new upstart brands to huge household names and the cities and communities we all call home.
Andrea Magno
Benjamin Moore & Co.
Andrea Magno
Andrea Magno, color & design expert for Benjamin Moore & Co., plays an integral role in the development of the color tools and the color and design research that positions Benjamin Moore as a color and product leader for professionals and consumers. During her tenure with the company, Magno has been intimately involved in the development and advancement of designer and architect-focused events, educational programs, and trend research. She serves as a reference on color and design inspiration for a variety of publications, including Chicago Tribune, Family Circle, HGTV Magazine, The Wall Street Journal, USA Today, and more.
David Taglione
David Taglione serves as team leader at ICRAVE and has been a part of the team since 2005. He has managed several large scale projects including Delta Terminals C and D at La Guardia Airport, Terminal G at Minneapolis St-Paul Airport, MSK's Josie Robertson Surgical Center, and MSK's David H. Koch Center for Cancer Care. He has been at the forefront of thought leadership at ICRAVE, influencing thinking on transforming the passenger experience in airports, shaping the future of cancer care, creating a vision for the future of retail, building the next evolution of the food hall, and creating numerous unique brand experiences. Bringing this multi-sector approach to his thinking has allowed for exciting cross pollination of ideas and a unique perspective to design. David studied Architecture at the University of Buffalo and went on to receive a Masters of Architecture from the Rhode Island School of Design in 2004.
Mindi Weichman
Studio O+A
Mindi Weichman
As design director, Mindi Weichman guides the teams at Studio O+A through every phase of a project—from high level conceptual development to in-the-trenches problem solving. She credits years of hard-hat experience monitoring construction sites with giving her an instinctive understanding of how a design turns into space and what the impact is when lines become walls. It is this enthusiasm for the nuts and bolts of design that makes Mindi an effective leader at O+A—and a strong mentor for young designers just beginning their careers.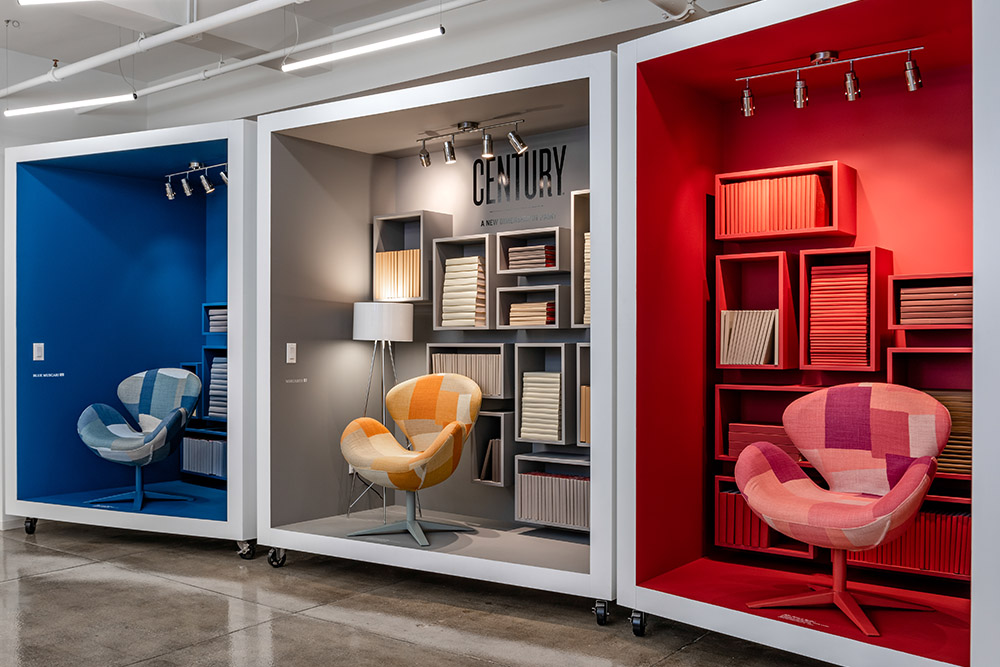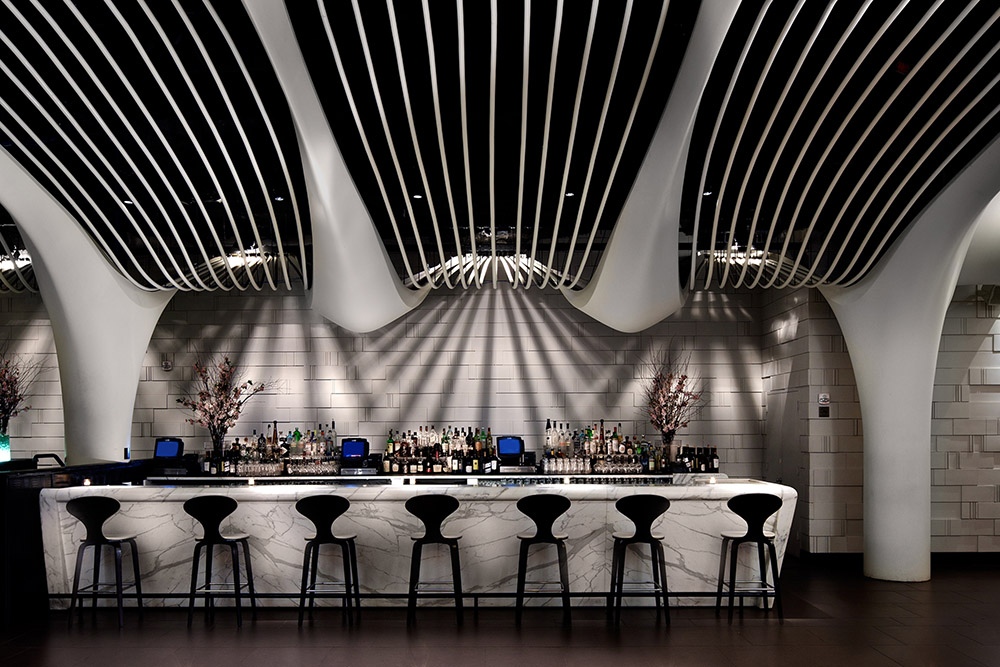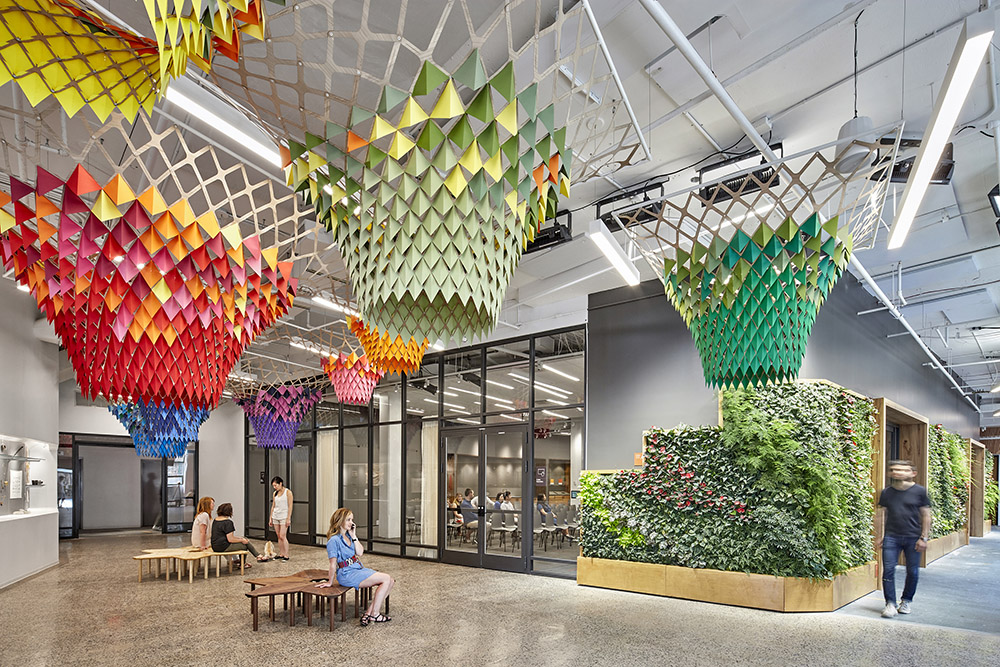 SCALE is about networking with peers and professional designers, learning from experts in the field, and experiencing what your life as a professional designer will be like. Get an insider's view of some of New York's most interesting projects and successful firms through our exclusive, behind-the-scenes tours. Pre-registration is required, and all tour attendees must check in with the tour leader and be on the attendee list. Photo ID is required to enter all spaces. Transportation costs are on your own.
Tour registration will open on February 13 at noon. Go to www.scale.asid.org and click "Already Registered" at the top right. Enter your email address and confirmation number (from the original confirmation email you received when you registered) and click "Modify". From there, you can make adjustments and add tours and training to your schedule!
Highlights
SCALE is about networking with peers and professional designers, learning from experts in the field, and experiencing what your life as a professional designer will be like. In addition to ground-breaking workshops, SCALE is full of unique experiential learning opportunities, too.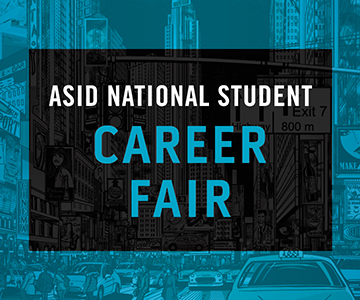 ASID National Student Career Fair
Come dressed to impress and bring resumes, portfolios, and business cards to the ASID National Student Career Fair. Meet with potential employers and interview for several positions during the course of the afternoon.
Participants include Benjamin Moore, HDR, HKS, HOK, Humanscale, ICRAVE, Perkins Eastman, Perkins+Will, New York School of Interior Design, Rockwell Group, Sherwin-Williams, and Studio O+A.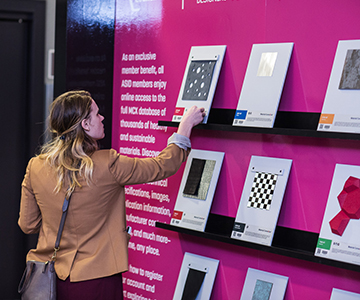 Learning Lounge
The Learning Lounge is the place to connect with sponsors and professionals, peers, and speakers. Learn about new products and services from leading companies in the industry.
Awards
Finalists from the ASID Student Portfolio Competition and ASID Student Chapter Awards will be invited to attend SCALE to participate in exclusive opportunities.
Sponsored by: