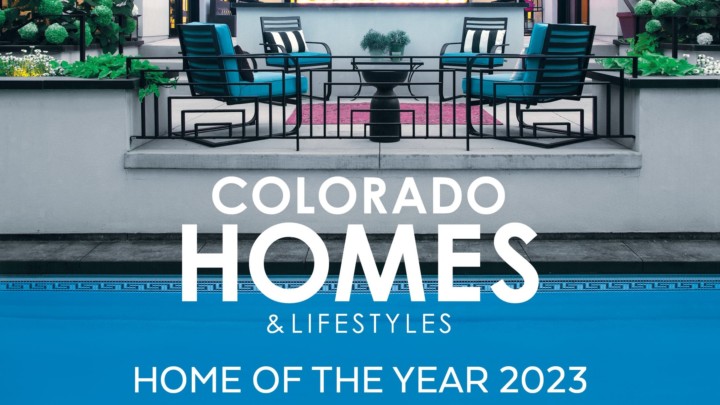 Enter Colorado Homes & Lifestyles' 2023 Home of the Year Contest!
Description
Calling all architects, interior designers, builders and homeowners!
Do you have a Colorado home or residential project that would take our breath away?
Submit it to our 2023 Home of the Year contest!
This award celebrates the state's most innovative, artful and over-the-top home designs.
The winning project will be featured in the July/August 2023 issue of Colorado Homes & Lifestyles. Learn more: https://www.coloradohomesmag.com/enter-our-2023-home-of-the-year-contest/