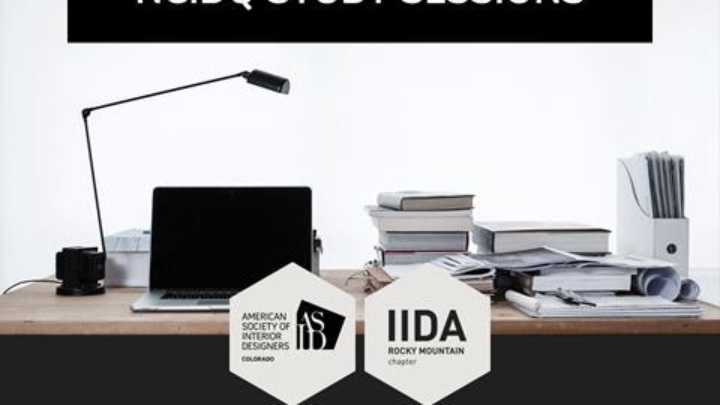 Fall 2020 NCIDQ Study Sessions
Description
Sharpen your pencils and join IIDA RMC + ASID Colorado for two free study sessions that will be focused on the IDFX and IDPX sections of the NCIDQ. These sessions are intended to connect, share resources, ask questions, and provide tips on taking the exams with others who are interested or studying for the NCIDQ.
IDFX September 24, 2020 5:00-7:00 PM
IDPX September 29, 2020 5:00-7:00 PM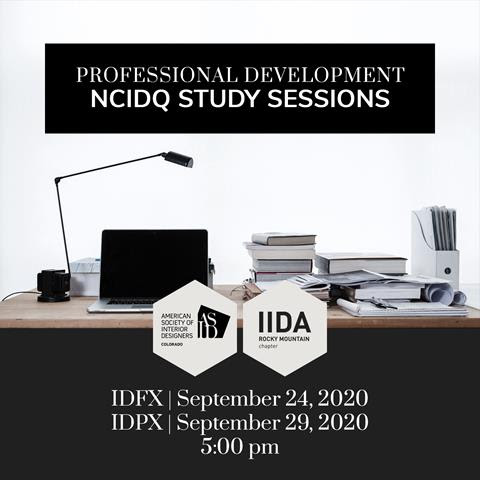 Register early to receieve the event link.