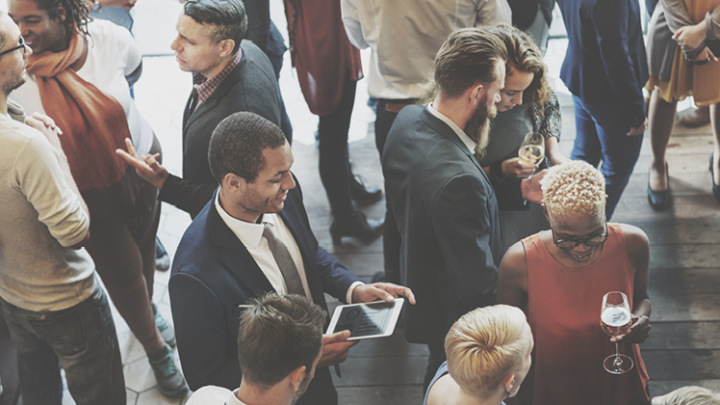 Securing your Specifications
Description
Have you ever had a painter take your perfect color swatch and match it in another product only to find it did not turn out as you had envisioned?
Your time is valuable, and your clients depend on you to ensure the final vision is achieved. Join us on Friday, 5/29 at 11am for a 30 minute webinar to learn how to write a secure specification.
This quick Zoom meeting will help you understand how we can help you be more efficient and effective.